Questions we're asked regularly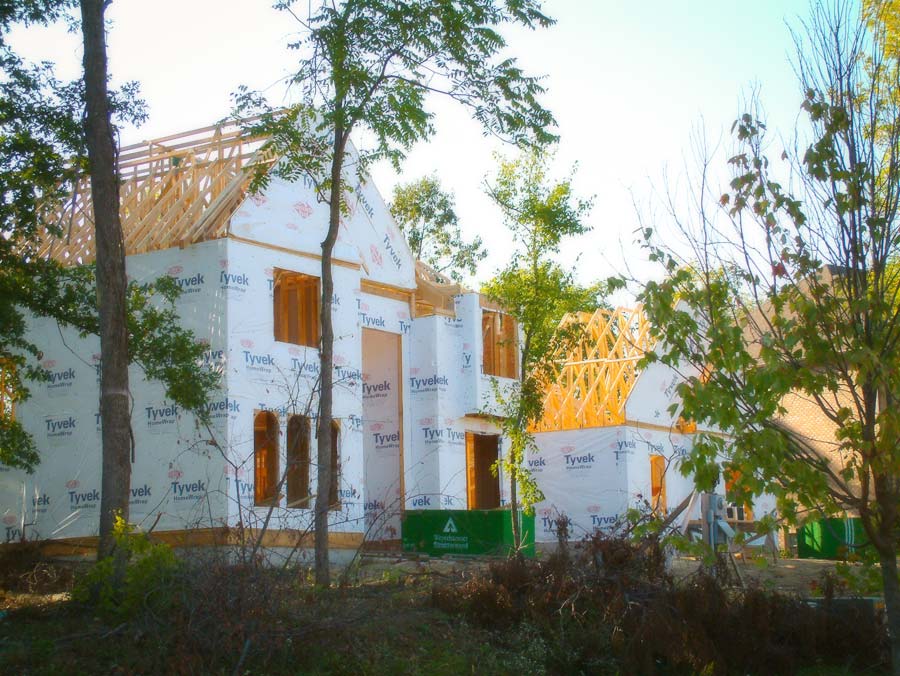 So where do we start?
The first thing we ask is that you determine what type of home you would like to build (one story, traditional two stories or a two story with a first-floor master suite) and what budget you have established. With that, we can guide you to a home that will meet your needs. We have predesigned custom homes that you may choose as a starting point that offers the latest in trends. If you select from one of the predesigned homes in one of our communities we will generally be able to develop a firm proposal within a week of our initial meeting.
What if we don't have a plan that meets your needs?
There may be a plan you have seen online or one from a plan book. From the basic plan we can establish a budget without the purchase of the plan.
We also work with an architect that can custom design your home.
How does financing the construction of a new home work?
We work with lenders that are familiar with new construction that can best assist you in the process. In some cases, we finance the construction process and transfer the property to you at completion.
What about site selection?
We have some lots available in our communities or we can assist you in locating a lot in another area. We can also help assist you if you have a lot you already own or one you may purchase.
How do we make all the selections that will go into our home?
We will assist you in making most of the decisions on the basic construction, but will need you to make the final selections on the exterior and interior finishes including paint colors, flooring, appliances and cabinets. We will provide you with our interior decorator for your selections.
What kind of warranty do you offer?
In addition to our 24-month warranty, we purchase a 10-year structural warranty through Bonded Builders Warranty Group.